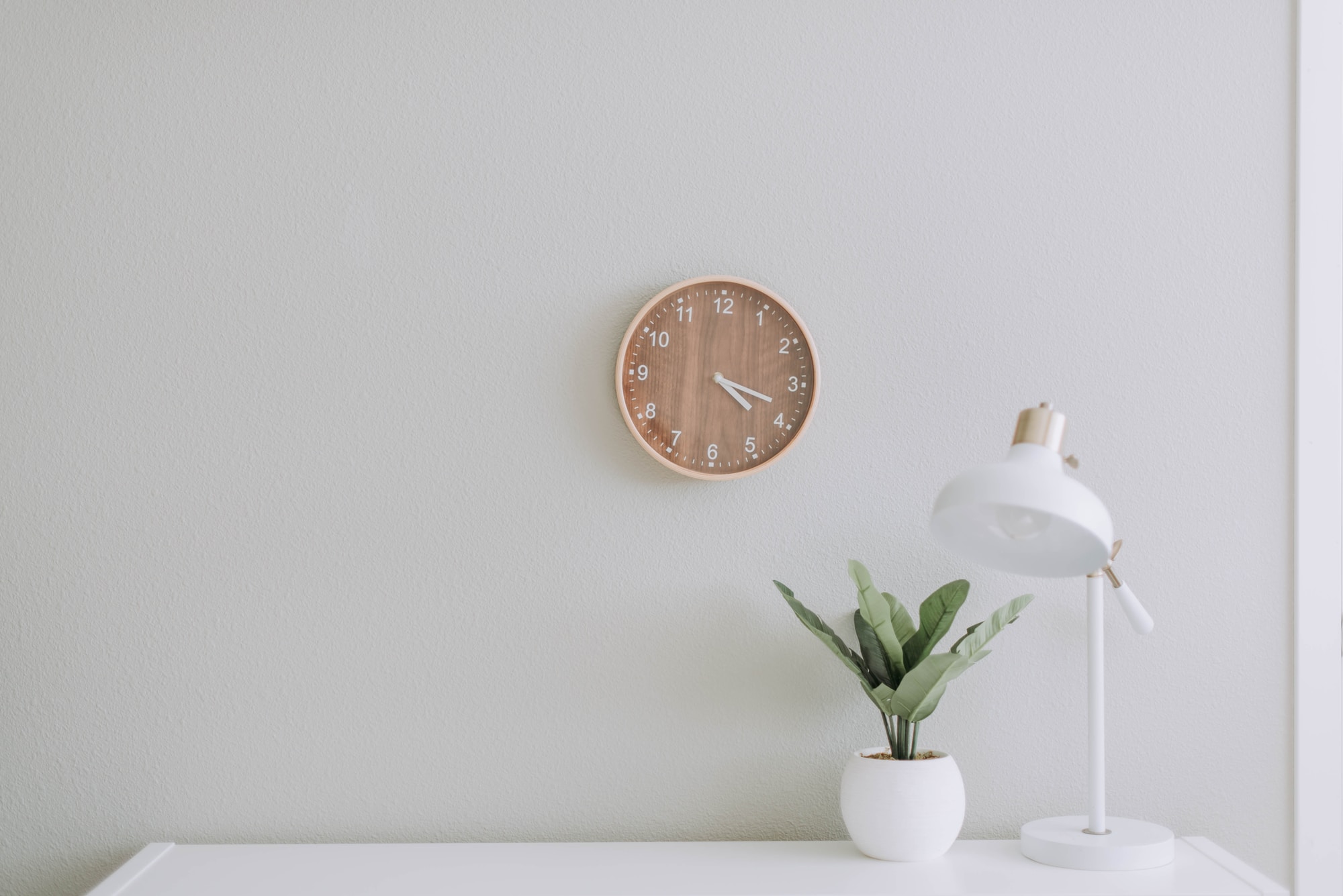 at Diana M. Dixon Bankruptcy Law Offices
I would highly recommend Diana M. Dixon as a bankruptcy attorney. She recently assisted me with a chapter 7 bankruptcy with very positive results. I found her to be highly professional, honest, efficient and knowledgeable of the court and rules of bankruptcy.
Diana W. - Jenkintown, PA
I want to personally thank Diana Dixon for her professionalism in handling our situation. She took the time to listen to our situation with great respect and dignity. She spent countless hours helping us gathering all the paperwork, contacts, court hearings, and phone calls. With her help, after 4 yrs, we are now bankruptcy free, and it is only due to her diligence, courtesy and understanding. It is so nice to work with professionals such as you who do not judge other people's situations for whatever reasons and sympathize with the client. I would recommend you to anyone who needs a compassionate, trustworthy, and respectable bankruptcy lawyer to help them in a time that can be very difficult. Thank you again Diana, and may your blessings be given back to you ten fold.
Frank M. - Doylestown, PA
Diana Dixon has been there for me over the past 5 years or more. My Chapter 13 payments have been difficult for me to pay on time through the years because my hours at work would fluctuate widely. When I was short with the payments to the Trustee or the mortgage company, she was there with no fees for motions to be made etc. She understood when things hit the fan, my hands were always tied. I can always count on her for whatever may come up. Diana knows that I am a single parent who works hard for her money while trying to keep it together. If I should ever need any other further legal assistance I will know who to call. Thanks Diana, you are very appreciated. Sherry A. S. - Doylestown, PA
Free Personal Consultation
107 N Broad St.Ste. 307
Doylestown, PA 18901
Monday - Sunday
9 AM - 5 PM
Day & Evening Appointments Available